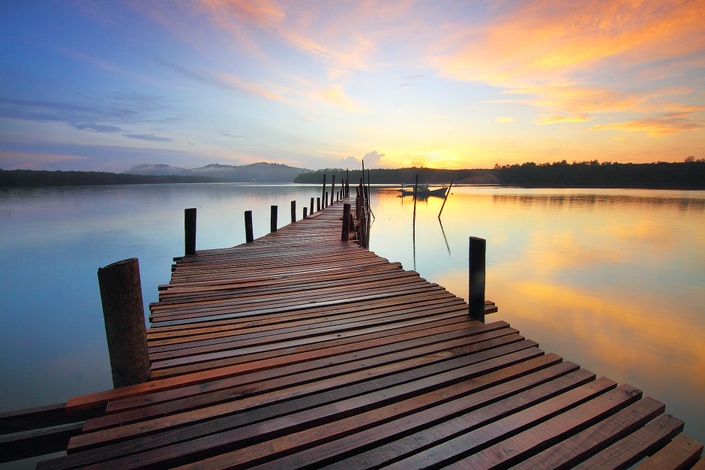 Busting Thru Your Blocks - Energy and the Chakras
Clearing away blocks to happiness, success, and living your fullest life.
If you are feeling blocked - blocked in your creativity, your job, your finances, your feelings - or simply sense that you are somehow stuck and not moving forward....
THIS COURSE IS FOR YOU!
This is a FREE 8-week course focused on recognizing, understanding, and moving past personal blocks that you feel are getting in the way of your ability to experience joy, happiness, success, and/or a fulfilled life. The course focuses on energy - specifically energetic centers and pathways in our bodies - leveraging concepts in chakra healing to clear away energetic blocks so the body can return to a more balanced state. A state where life unfolds with a greater sense of ease and comfort, opening-up limitless possibility.

Your Instructor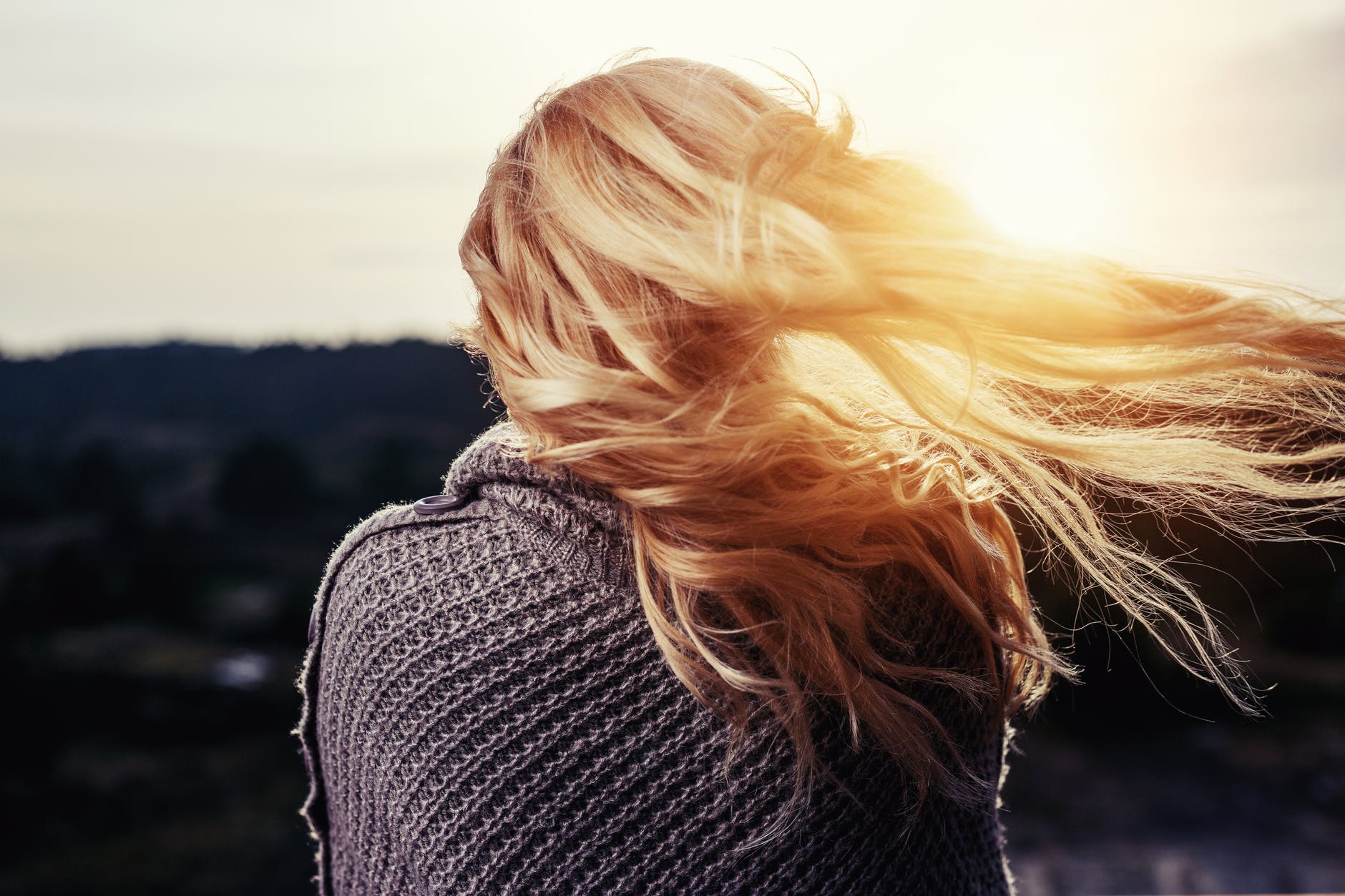 Megan K. Clarke is a transformational technology executive, speaker, author, seeker, and coach to those looking to change limiting beliefs and create a life of joy with both professional and personal success.
BACKGROUND
While building an accomplished and successful career to the C-Suite, Megan realized that while she valued and appreciated the external results of her work, they alone did not make her happy. Believing that there was 'something more out there' she began studying directly with Deepak Chopra and David Simon while absorbing the work of Wayne Dyer, Byron Katie, Eckhardt Tolle, and Marianne Williams. In 2013, following a devastating career event, she began an even deeper search for purpose and happiness in her life working with her coach, Gabrielle Bernstein, to whom she attributes the awakening of her mind and heart to a new way of being. Further inspired by other teachers, Megan developed a holistic approach (mind, body, spirit) to her path towards professional and personal fulfillment. Having taught yoga and new decision-making skills to prison inmates, she has experienced firsthand the life-changing effects of this work. She now speaks to corporations, private groups, and students drawing from her experience of journeying from a place of darkness into light to inspire others do the same..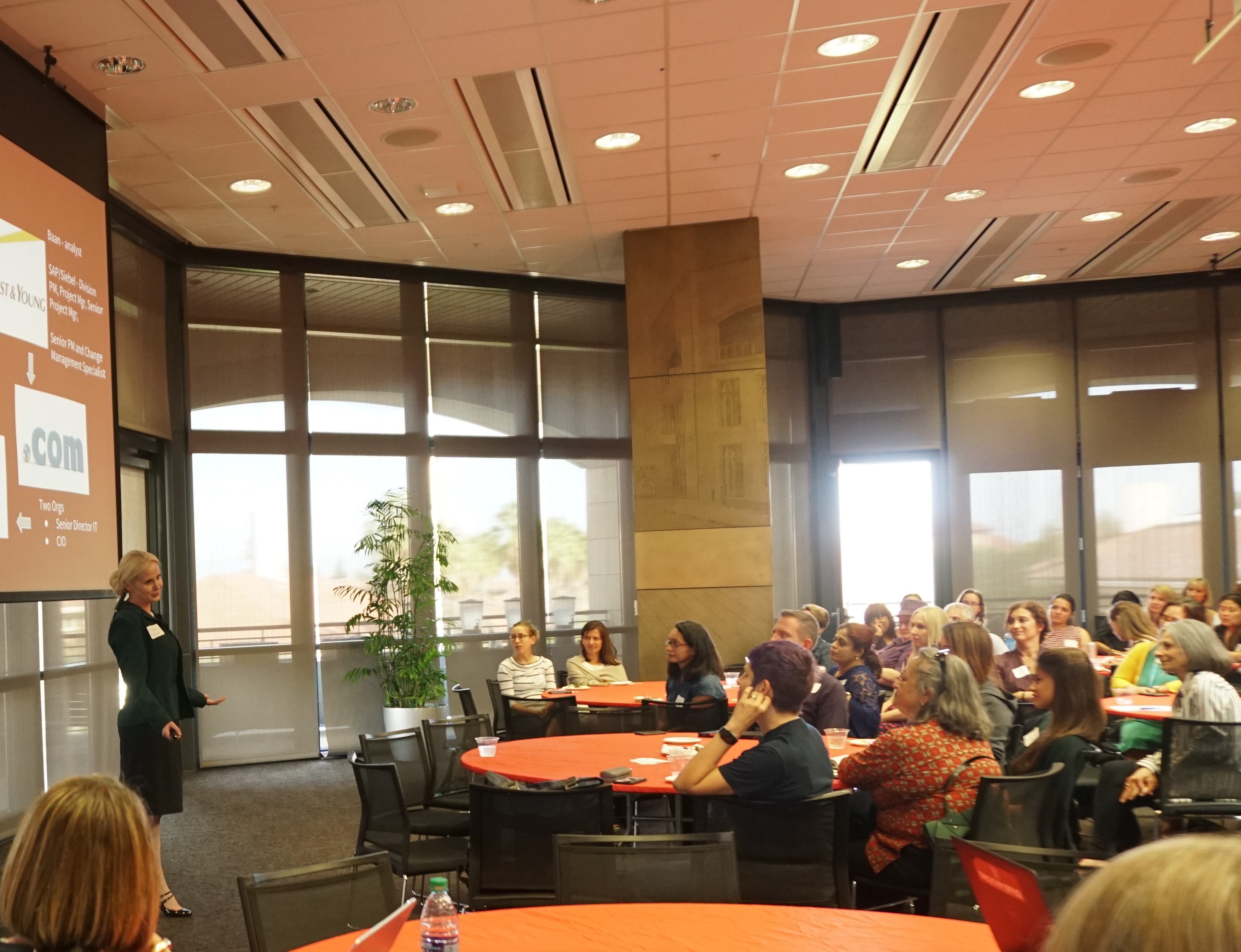 Course Curriculum
Introduction: The Physical Body, Energy, and the Chakras
Available in days
days after you enroll
Week One: Financial and Emotional Security - The Root Chakra
Available in days
days after you enroll
Week Two: Creativity, Sexuality, and Joy - The Sacral Chakra
Available in days
days after you enroll
Frequently Asked Questions
When does the course start and finish?
The course starts when you sign-up. The first adventure (we can't call it a lesson cause that's a bit of a drag!) drops on February 10th with additional sections delivered each week through the end of March.
How long do I have access to the course?
After enrolling, you have unlimited access to this course for as long as you like - across any and all devices you own.
What if I am unhappy with the course?
The darn thing is free and you're unhappy??!! We know, we're hilarious! Truth is, if you are not happy please tell us why. There is always room for improvement and we are open to feedback. Just please present it nicely and respectfully as we would appreciate that.
What do I need for the course?
You just need to be willing to participate and open to possibly trying some new things (meditation, walking on grass...nothing too bad!). We also suggest that you have a notebook or journal for any writing (there are journal prompts!).
How much time will the course take?
It's really up to you. The minimal amount will be the time to review material each week. Approximately 5-10 minutes. The rest of the time is up to you...reflecting, writing, meditating (we hope!).
How much does the course cost?
It is FREE!!! No money down! No money due! Megan wants everyone to experience this work so she decided to charge NOTHING for it. How do you like them apples?! Cause they're FREE!!!
I AM READY TO BUST THROUGH MY BLOCKS!!!!
LET'S GO!!!